November 2016 Monthly Meeting
Featured Speaker: Chris Mayne
Spotlight on Birds of Southern California and Various Places
Program Description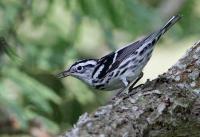 Hello Folks! Don't miss the last general meeting of 2016 and the outstanding bird photography of Chris Mayne!

Mayne's presentation will focus mostly on our local San Diego County birds, highlighting their feeding habits and behaviors. Shore birds, Raptors, and local species, found in their native habitats will be featured.

Mayne started photographing surfing along the coast in San Diego about 10 years ago. As birds would fly by, he'd attempt to snap their image. It has grown from there into a passion for capturing the beauty and magnificence of as many species as possible, locally and in his travels around the world.

He loves to share his images with other bird enthusiasts through his newsletter, Birds of the Week. You can subscribe by sending your email to him at: chrismayne27@gmail.com.

You can also see recent and archived posts of Birds of the Week on Facebook, by searching Chris Mayne Avian Photography. You can follow the link on the posts, and subscribe directly, as well.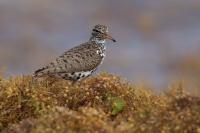 ---